WINTER SPORTS, STARTING FRIDAY 31ST JULY 2020
We have teams submitted for the following sports:
Year 5/6 Capture The Flag
Year 5/6 Hockey
Year 5/6 & 7/8 Football
Year 5/6 &  7/8 Netball
Year 7/8 Circus
Year 7/8 Hockey
Full details, including timetables, grounds, rules etc, can be found on the EASTERN SPORTS website.
SPORTS DRAWS FOR TERM 3
14 August 2020 – Due to being in Level 2, sports has been cancelled.
KORU GAMES 2019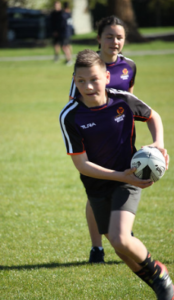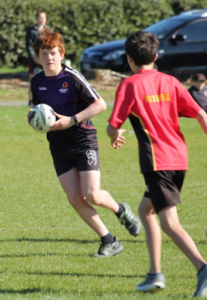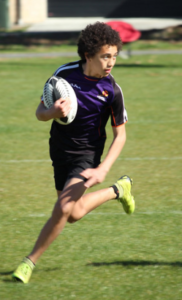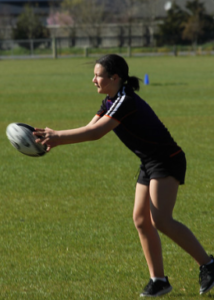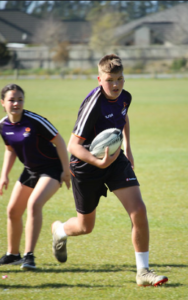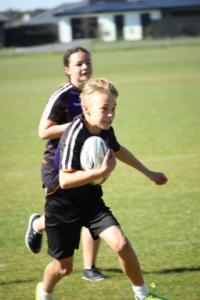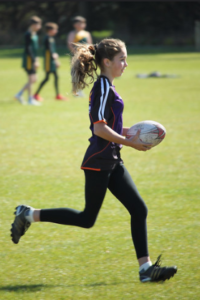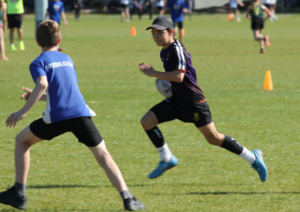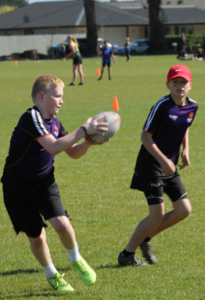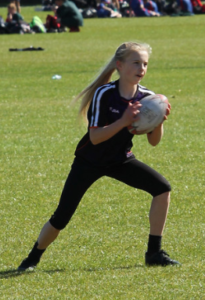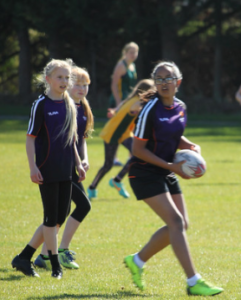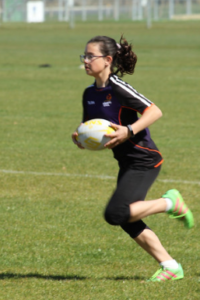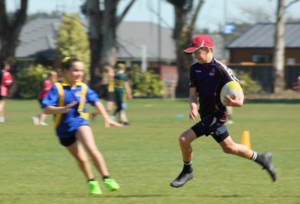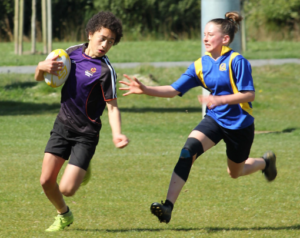 RAWHITI SCHOOL MONDAY AFTERNOON TOUCH COMPETITION TERM 4, 2019 & TERM 1, 2020
When: Term 4 2019 (starting 14th October) and Term 1 2020 to be confirmed
Years 1/2 and 3/4 games start at 4.00pm
Year 5/6 games start at 4:40pm
Year 7/8 games start at 5:20pm
Mixed teams of 7-9 players
Cost: $25 per child per term (Payment for Term 4 is due by Friday 27th September 2019 & for Term 1, 2020 by Friday 7th February 2020) ** Please note no payment, no playing **
Beginners very welcome – in-school coaching provided
The school provides shirts. The children need running or touch shoes and shorts.
At the moment we have 3 coaches, any offers of help will mean we can have more teams if required.
If you are keen for your child/children to play, please click on the link below or see Talei (Tane Mahuta), Courtney (Papatuanuku), Mr Redmond (Tangaroa), or Kim (Office) to register.
Click here to register for touch rugby